1 tag
Tricks ft. Childish Gambino Full EP download...
This past Saturday I fractured my foot on stage in Tampa during a performance and was rushed to the emergency room.  The doctors say that if I stay off of my foot for a couple weeks and wear this boot, there's a good chance they can avoid surgery and start performing again soon. I'm really upset by the timing of this.  CAMP tour will go on, but dates will be postponed.  All tour...
Live performance on FUSE in NYC. Email fusecasting@msg.com  if you would like to go to the taping.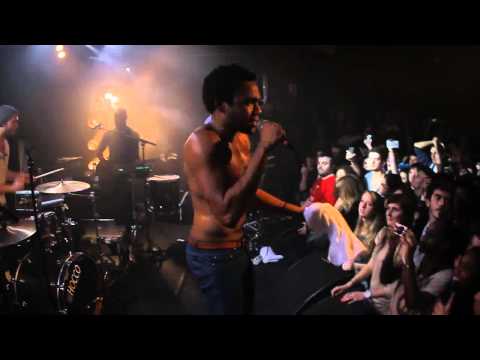 New CAMP Tour dates announced HERE.
Europe via sosupersam.tumblr.com
I'll be performing on MTV's The Woodies.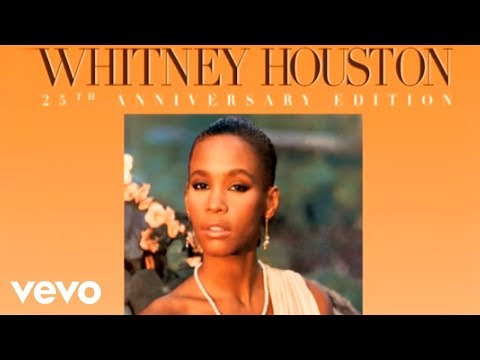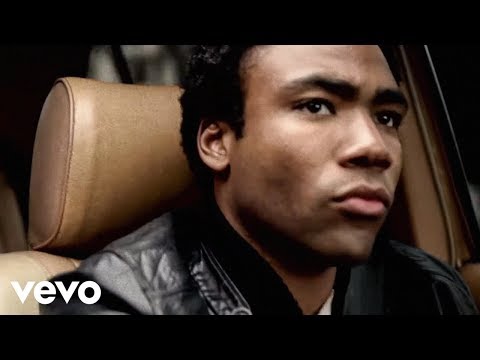 1 tag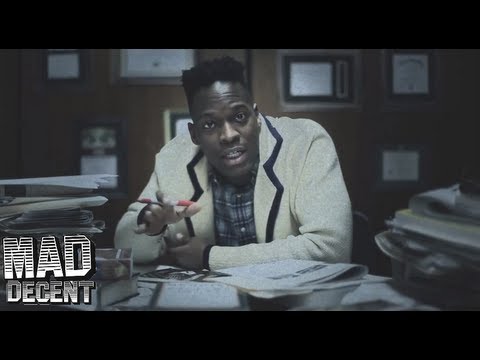 #Royalty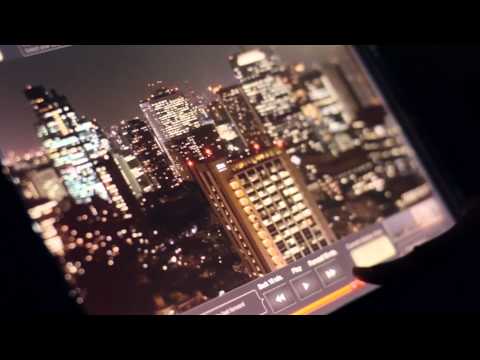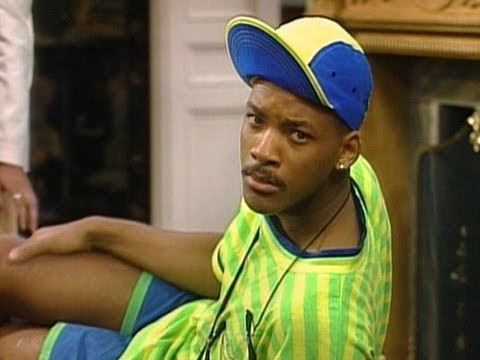 3 tags
Watch
Prologue to "Heartbeat" video. ibraake:
Watch
Terminal 5
3 tags
               Childish Gambino - Mixtape Coming soon.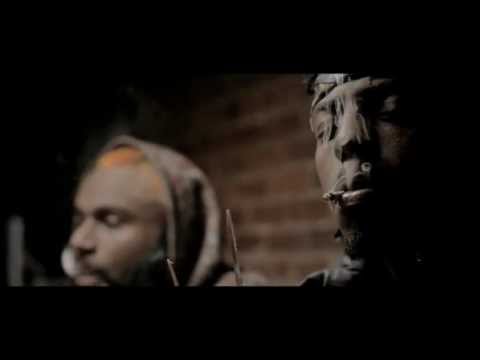 Watch
ibraake: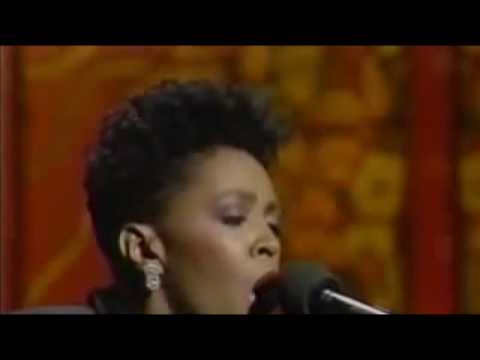 Happy New Year.
1 tag
Watch
Ray did good.
www.campgambino.com WITH SPECIAL GUEST DANNY BROWN Camp Gambino is now in session. Click the site links to be a part of CAMP. (TIMES denote when tickets go ON SALE) ON SALE NOW! Dec 31 – South Lake Tahoe, CA – Lake Tahoe Community College – Snowglobe Music Festival ON SALE DECEMBER 9th Mar 16 – Atlanta, GA – The Tabernacle 10 am Mar 17 – Charlotte, NC The Fillmore 10am Mar 19 –...
2 tags
Happy Thanksgiving… P.S.  You guys bought 53k of Camp last week.  That's really unbelievable.  And I'm very thankful for that.
In December.
http://campgambino.com/ Twitter HERE
Sign Up Tour  - photos by Ken (aka DJ siik)